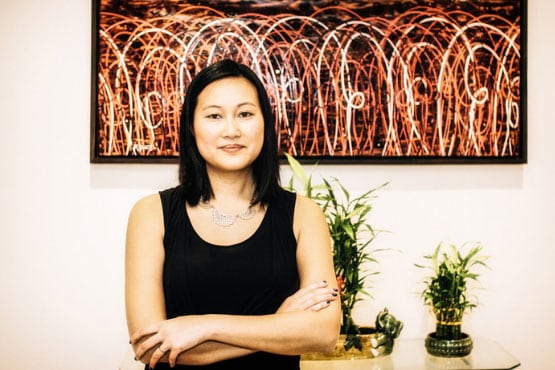 Bonnie is the lead clerk for our real estate practice group. With over 10 years of conveyancing experience, Bonnie serves as the primary conduit for the firm's deal administrations.
As a seasoned law clerk, Bonnie understands the nuances of residential real estate transactions. She facilitates seamless communications between our clients and our lawyers and is constantly on hand to provide patient and results-oriented guidance to our stakeholders.
Apart from ensuring our real estate practice is in top form, Bonnie is a proud mother of two!  She enjoys spending time with her family, exploring Ontario's outdoor attractions and sampling the diverse range of ethnic cuisines Toronto has to offer.